Gas and Oil's responsibilities include regulating the effects of gas and oil operations both on and below the surface, issuing permits, client assistance programs, inspection of well sites and gathering pipelines, reclamation of abandoned well sites, protection of correlative rights, and promotion of resource conservation practices. Learn more about the history of Gas and Oil in Virginia »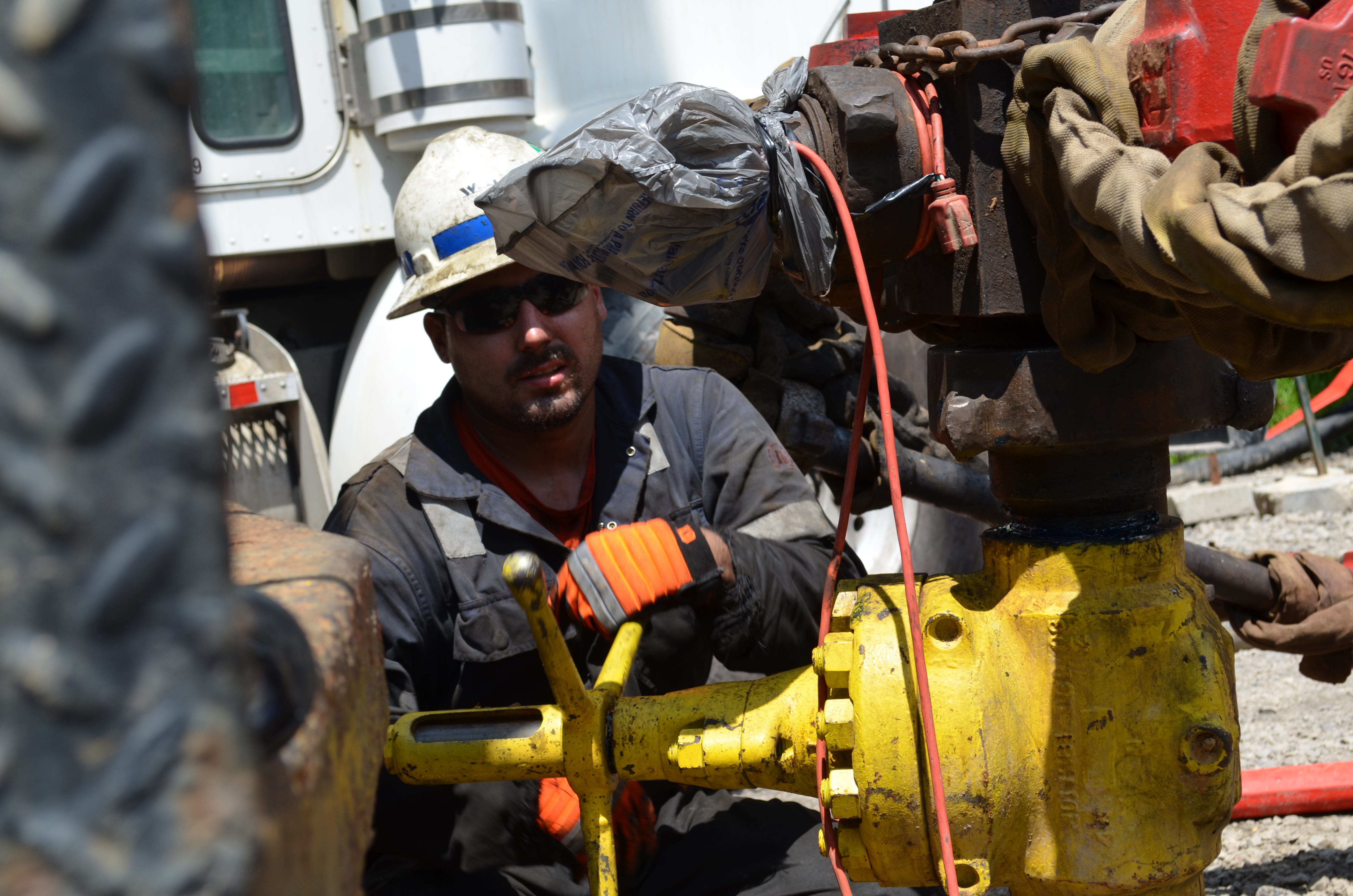 Permitting
Gas and Oil issues mining permits for all ground-disturbing geophysical exploration, exploration wells, development wells and gathering pipelines in the Commonwealth. Learn more about how to apply for a permit »
Inspection and Enforcement
Gas and Oil make routine inspections of well sites, gathering pipelines, facilities and other permitted sites and activities. Learn more »
Gas and Oil Board
Production of gas and oil resources is governed by the Virginia Gas and Oil Board (VGOB). The purpose of VGOB is to foster, encourage, and promote the safe and efficient exploration for and development, production, and utilization of gas and oil resources.
VGOB hears appeals from persons who believe they have been aggrieved by a decision/order under the Virginia Gas and Oil Act related to the promulgation and enforcement of rules, regulations, and orders necessary to ensure the safe and efficient development and production of gas and oil resources located in Virginia. It has specific authority to issue rules, regulations, or orders to prevent waste of oil and gas; to protect correlative rights; to enter spacing and pooling orders; to establish drilling units; to facilitate maximum recovery of coal; to classify pools and wells as gas, oil, or coalbed methane gas.
Meetings are held once each month. If no petition for action has been filed prior to the scheduled meeting, the meeting may be canceled. FOIA and media requests pertaining to the Gas and Oil Board should go to Tarah Kesterson, tarah.kesterson@energy.virginia.gov or (276)-356-3405.
Escrow Account
The Virginia Gas and Oil Act gave the Virginia Gas and Oil Board (VGOB) the authority to establish an escrow account into which proceeds from gas production are to be paid for properties where the gas ownership is unknown or disputed.
The escrow account contains subaccounts for each drilling unit, These subaccounts are listed in the monthly Escrow Agent Summary by the unit name and by the docket number.
Award Programs
Gas and Oil in partnership with the Virginia Oil and Gas Association (VOGA) recognize outstanding achievements by members of the gas and oil industry in Virginia. The gas and oil industry operates safely, and in an environmentally conscientious manner and performs activities in a very professional manner. The awards are to recognize entities within the industry for their efforts throughout the Commonwealth of Virginia. Learn more about our award program »
Orphaned Gas Wells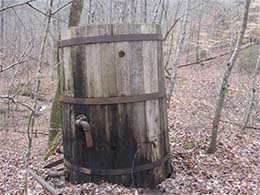 An Orphaned Well is any well abandoned prior to July 1, 1950, or for which no records exist concerning its drilling, plugging or abandonment." Learn more about historic mining in Virginia here »
The Act establishes The Orphaned Well Fund for the purpose of plugging and restoration of orphaned wells. Money for the fund comes from permit surcharges, which must accompany each application for a new permit. Gas and Oil administers the fund and, through a competitive bid process, selects contractors to plug wells and reclaim sites when sufficient funds are available. Orphan well sites are prioritized according to their condition and potential threat to public safety and the environment, and those that represent the greatest risk are given the highest priority for plugging and site restoration. Report an Orphaned Well »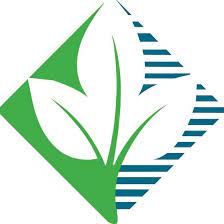 STRONGER