Abandoned Mine Land Economic Revitalization Program
Virginia Energy is one of nine states and tribal programs chosen by Congress to receive funding in Fiscal Year 2022 to develop and repurpose Abandoned Mine Lands with economic and community development end uses. The 2022 Abandoned Mine Land Economic Revitalization Program (AMLER) funding is made available and administered by the federal Office of Surface Mining Reclamation and Enforcement (OSMRE), in accordance with the Consolidated Appropriations Act, 2022 (Public Law 117-103). First authorized in 2016, Virginia received $10 million per year in Fiscal Years 2017 through 2021 and $10.652 million in Fiscal Year 2022
Projects must follow eligibility and other guidelines set forth in OSMRE's AMLER Guidance document and adhere to Virginia Energy's terms and conditions. Applicants are encouraged to submit projects with the greatest potential to achieve the economic development goals of the AMLER Program.
Below are the forms and information needed for anyone interested in proposing a project for review. Selected projects will be sent to the Office of Surface Mining and Reclamation Enforcement for approval.
The deadline for submittal is July 14, 2023. Applications should be submitted via email to amler@energy.virginia.gov.
Prospective applicants are requested to submit a separate Letter of Intent via email to amler@energy.virginia.gov on or by June 2, 2023.
The Letter of Intent should include:

Applicant name and contact info
Geographic coordinates of proposed project location
Geographic coordinates and description of AML features proposed to be remediated and/or other eligibility criteria, if known
Brief one paragraph project summary
Anticipated amount requested
Total project cost and the amount and status of any other funding sources
AMLER Project Locations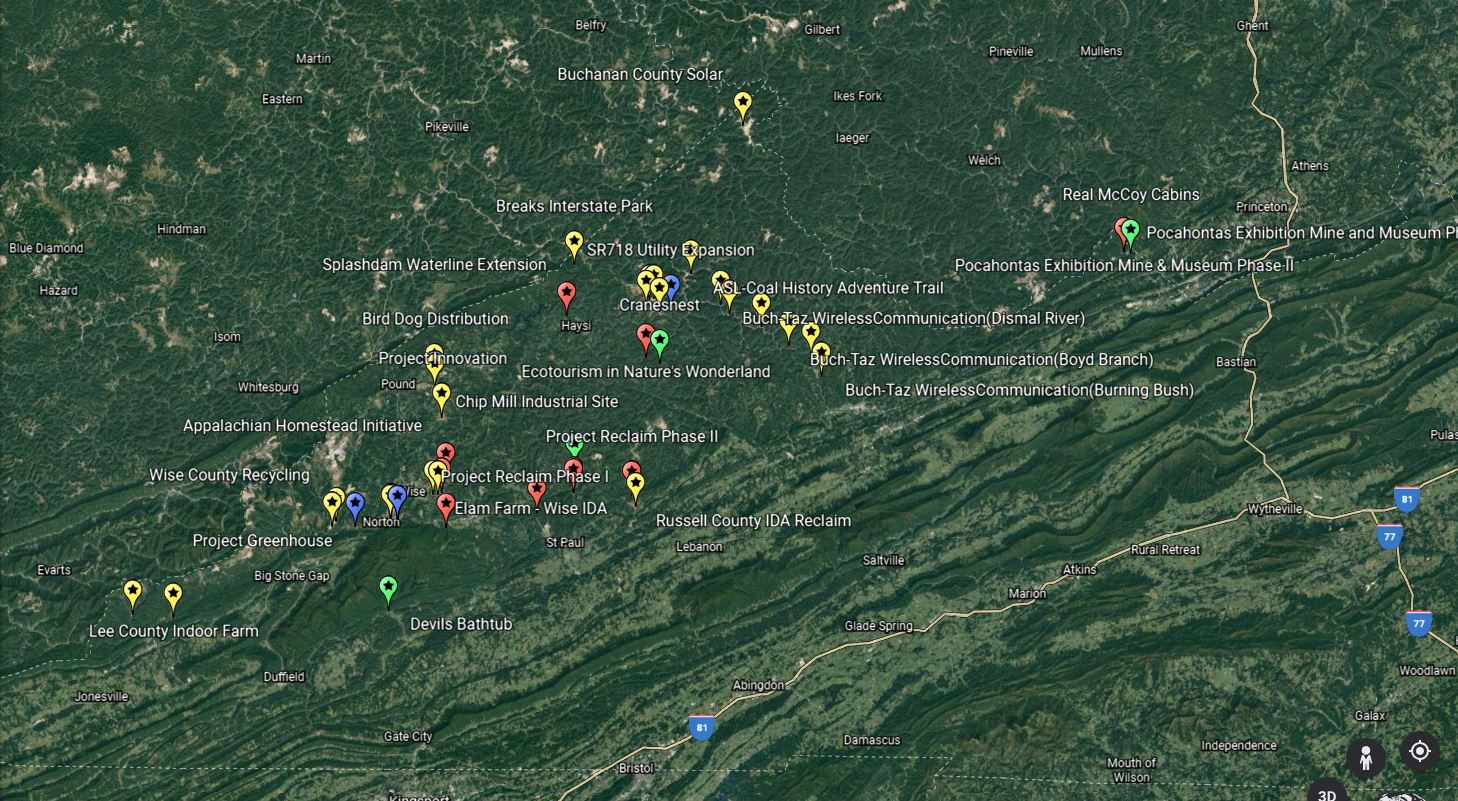 AMLER Projects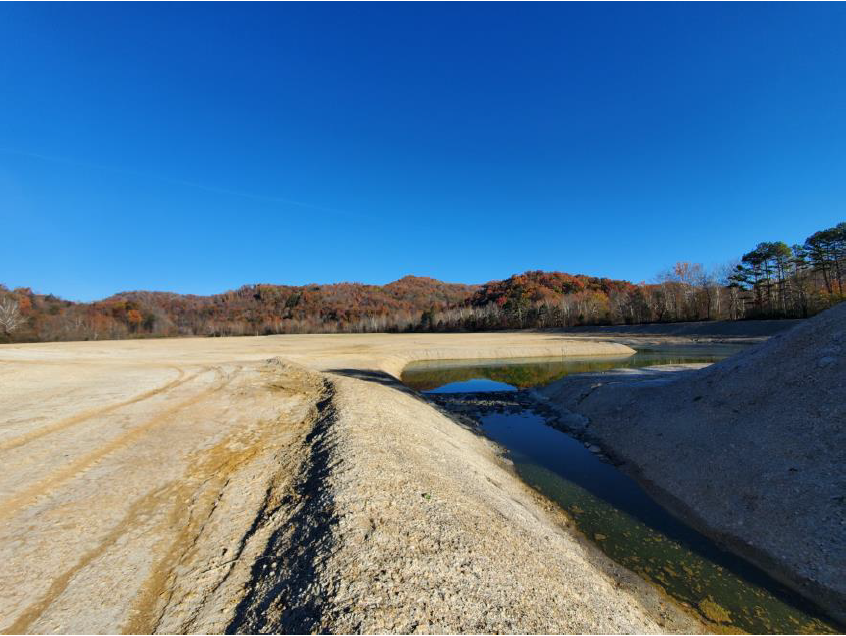 Planning Districts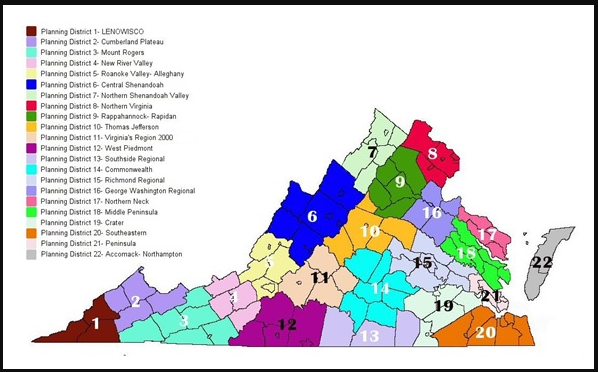 Resources
Contact Us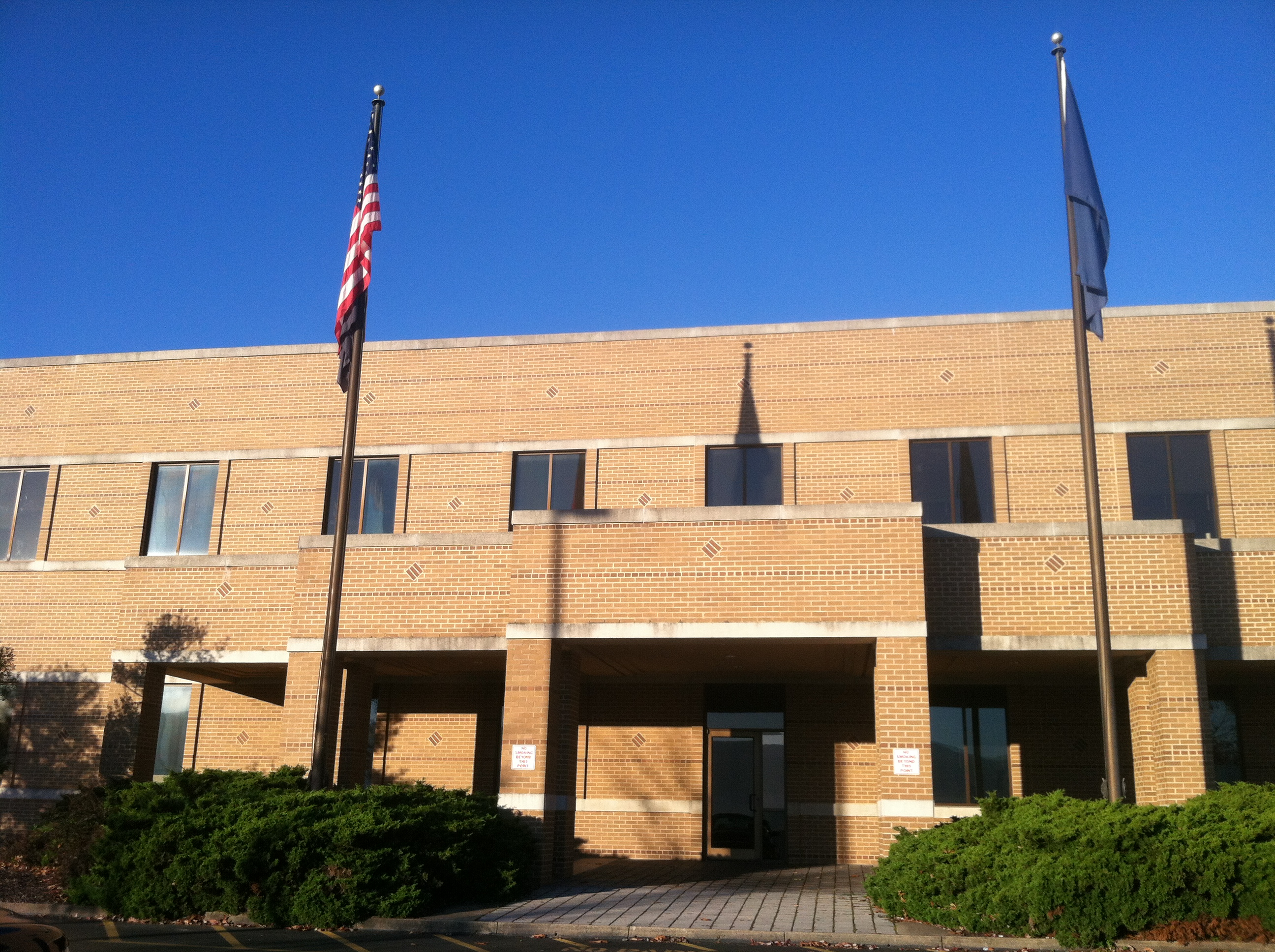 Mined Land Repurposing– Abandoned Mine Land Economic Revitalization
Tim Ferguson, AMLER Senior Project Specialist

Virginia Energy
Mined Land Repurposing
3405 Mountain Empire Road
Big Stone Gap, VA 24219

Phone: (276) 523-8100
E-mail: AMLER@energy.virginia.gov