Property Assessed Clean Energy or PACE financing is a means used in many states of financing energy efficiency upgrades, disaster resiliency improvements, water conservation measures or renewable energy installations of residential, commercial and industrial property owners. In its most basic form, PACE enables property owners to finance up to 100% of the upfront cost of clean energy projects, and is paid back through a voluntary assessment on their property tax bill.
COMMERCIAL PROPERTY ASSESSED CLEAN ENERGY (C-PACE) FINANCING
C-PACE helps owners of commercial and multi-family (five units or more) buildings reduce their operating costs and improve their property values. For more information on the benefits of C-PACE, visit PACENation.
Where in Virginia is C-PACE available?
For property owners to have access to C-PACE, the state as well as the locality must have passed enabling legislation. Virginia adopted C-PACE legislation in 2009 and passed amendments to its C-PACE law
(§ 15.2-958.3 of the Code of Virginia)
in 2015. A growing number of local jurisdictions in Virginia have passed C-PACE ordinances and established programs. The Virginia Energy Efficiency Council maintains an up-to-date list with the
status of localities' actions on C-PACE.
Virginia's statewide C-PACE Program

In 2020, the General Assembly authorized Virginia Energy to sponsor a statewide C-PACE Program for local governments to participate in rather than creating their own. Virginia Energy competitively selected the Virginia PACE Authority, with technical support from Slipstream, to design and administer the statewide program. The statewide program launched in September 2022 and is optional for local governments. It operates alongside programs localities choose to operate independently of it. It is anticipated that the statewide C-PACE program will expedite access to C-PACE financing to building owners by providing a standard program across localities that choose to participate. By reducing time, costs and administrative hurdles, Virginia's statewide C-PACE program seeks to provide faster and more equitable access to capital for building owners, particularly in smaller jurisdictions. To learn more about the statewide C-PACE program, visit Virginia PACE Authority or contact Virginia Energy's Energy Efficiency and Financing Programs Manager, Bettina Bergoo, at bettina.bergoo@energy.virginia.gov.

Mid-Atlantic PACE Alliance
In addition to sponsoring the statewide C-PACE program, Virginia Energy is supporting the expansion of C-PACE in Virginia through its involvement in the Mid-Atlantic PACE Alliance (MAPA). Supported by the U.S. Department of Energy, MAPA is a collaboration between Virginia Energy, the District of Columbia Department of Energy and Environment, the Maryland Clean Energy Center and other industry and non-for-profit partners with the goal of accelerating the implementation of C-PACE programs and projects in the region.
Learn more about MAPA here.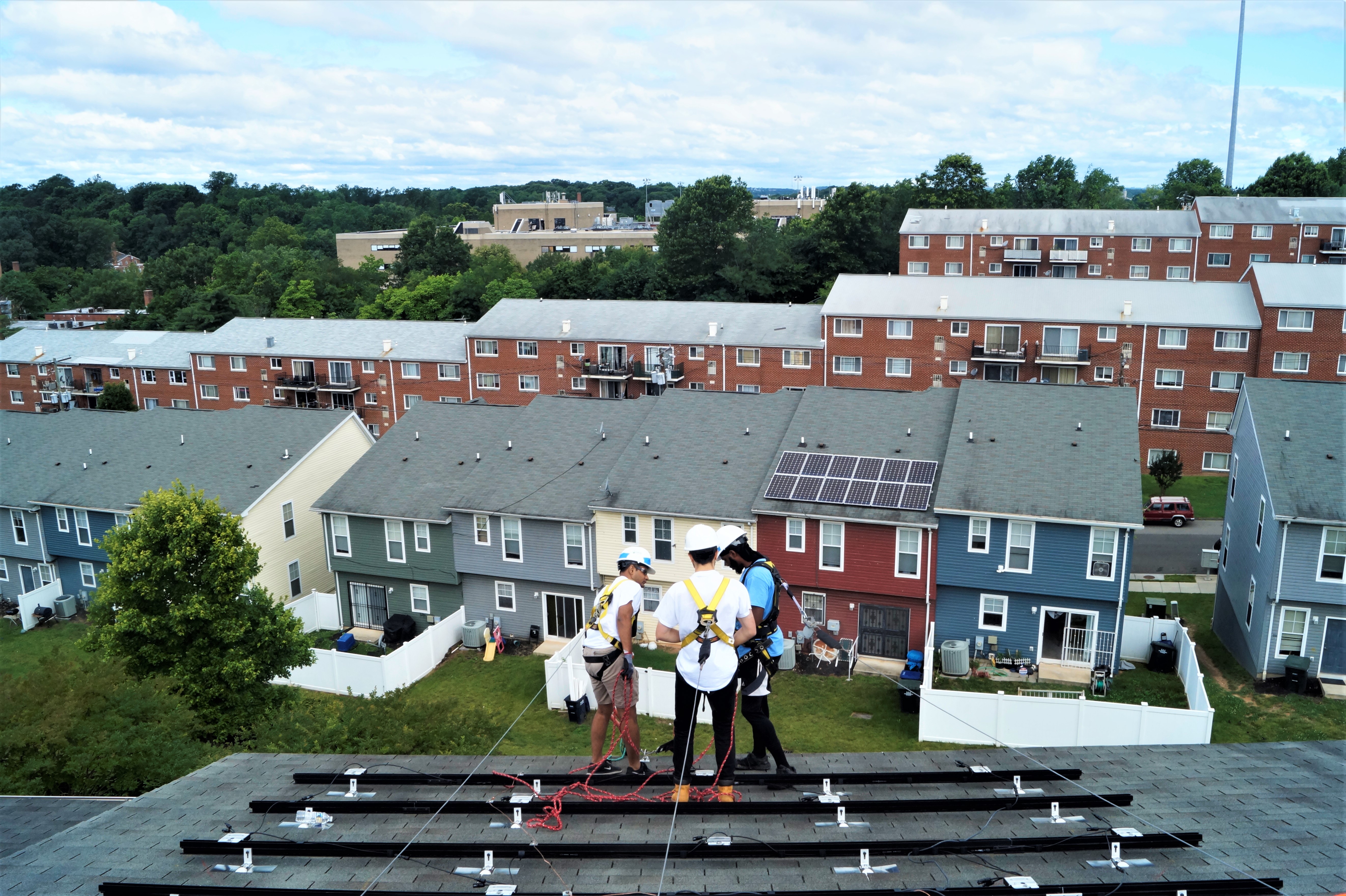 RESIDENTIAL PROPERTY ASSESSED CLEAN ENERGY (R-PACE) FINANCING

R-PACE provides a mechanism for homeowners to implement clean energy improvements to their home while financing the cost through their property tax bill. R-PACE is not currently available in Virginia, however, Budget Item 125 (E) in the 2020 - 2022 Biennium Budget required Virginia Energy to facilitate an R-PACE work group to assess the feasibility and approach to an R-PACE Program. Virginia Energy submitted its findings to the chairs of the House Appropriations Committee and Senate Finance and Appropriations Committee on December 1, 2021. The work group meeting information and the final report is included below: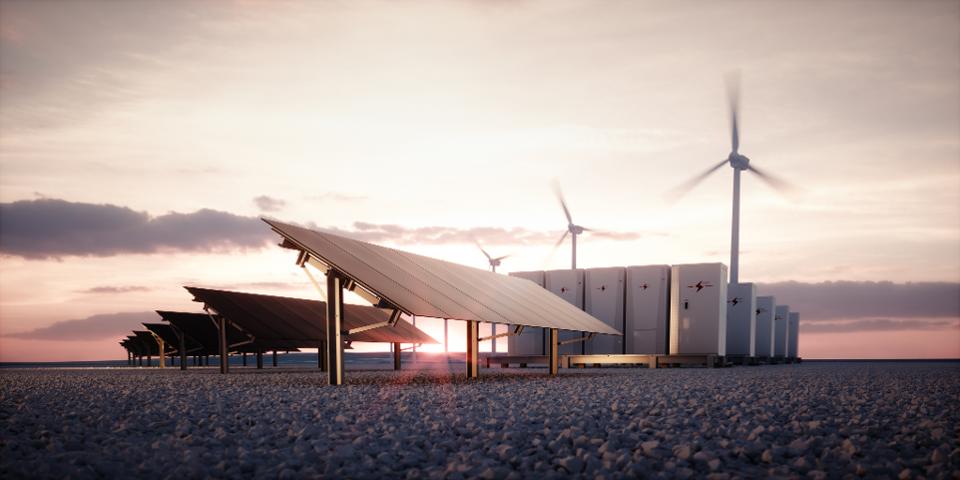 Workgroup Meetings and Reports: